An Introduction to English and Comparative Contract Law
Our two law courses tackle some of the most important problems of modern law, an area that is changing and developing every day. 
In our first course, you will look at the most important features of English contract law, its historic development and its influence worldwide. You will compare these with French and German law, as well as with international conventions and model laws on contract law.
International Business Transactions
In our second course, we explore two of the cornerstones of international business, namely contract law, and the law of the European Union's internal market between its 27 Member States, addressing issues like the global influence of English contract law and the 'four freedoms' that together constitute that market: the free movement of goods, freedom to provide services, free movement of persons and of capital, and European competition (antitrust) law.
Concepts such as free trade area, customs union, intellectual property and trade will also be discussed. 
Both courses draw heavily on examination materials set to Oxford undergraduates to give summer academy programme students a very similar experience to our own students in term time.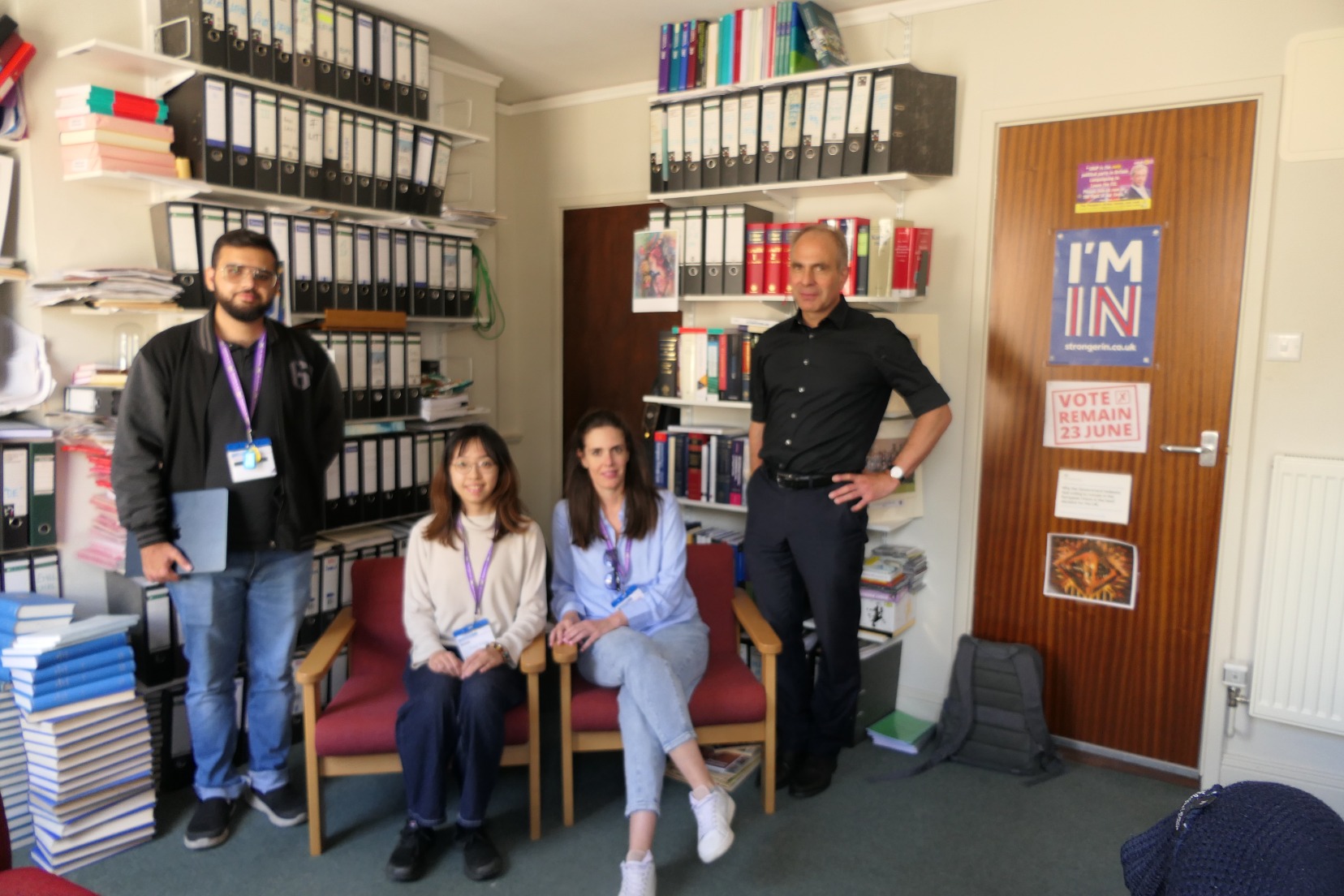 Professor Stefan Enchelmaier,
Lincoln College, Oxford
Professor Enchelmaier went to school in the Rhineland in Germany. Following National Service, he studied Law, Philosophy, and Latin at the universities of Cologne, Hamburg, and Edinburgh. He is a fully qualified German lawyer, and practiced mostly in private law. He obtained his doctorate from the University of Bonn with a thesis on European competition law, and his habilitation from the University of Munich with a thesis on comparative Anglo-German personal property law. He also graduated LLM from the University of Edinburgh, and was conferred an MA by the University of Oxford. He held posts in Oxford (1997-2003); Max-Planck-Institute for Innovation and Competition, Munich (2003-2008); and York (2008-2013). He returned to Oxford in 2013.
At Lincoln College, Professor Enchelmaier teaches 'A Roman Introduction to Private Law'. This first-year undergraduate course focuses on the private law of the Roman Empire, but also serves as a platform for comparing English, French, and German law. These are the most widespread legal systems around the world, and in different ways they all relate to Roman law. In the first year of the degree programme, he also teaches English contract law. In the third year, he teaches British company law, as well as the law of the European Union. At postgraduate level, Professor Enchelmaier is involved in the teaching of European law and of comparative courses.
His research focuses on the law of the internal market of the European Union, especially on the free movement of goods (including the customs union and taxation), the freedom to provide services, and the freedom of establishment for companies. Besides these, he has also done extensive research in comparative Anglo-German law of intangibles, that is, membership rights (shares in companies, and membership in partnerships), book debts (especially those arising from commercial contracts), and intellectual property rights (primarily considered as items of property). He also writes on competition law.