Gender, Art and Christianity
Our History of Art courses take advantage of an amazing Oxford resource, the Ashmolean Museum, the oldest operating museum in the world, allowing us to use Oxford's object-based learning approach to teach the history of art in front of the artwork we are discussing.
Our first course looks at how gender has been understood and presented through a series of key works of Christian art, focussing on important figures including Mary, Jesus, God, and the angels.
You will also look at how these images have been subverted and changed to serve new artistic and cultural purposes. 
In our second course you will take a concentrated look at how sexuality is depicted, discussed and debated in art, tackling some of the most challenging questions in cultural and artistic history, from how artists have thought about fertility and marriage, to the ways they have presented ideas of the human body and what it has meant to be queer.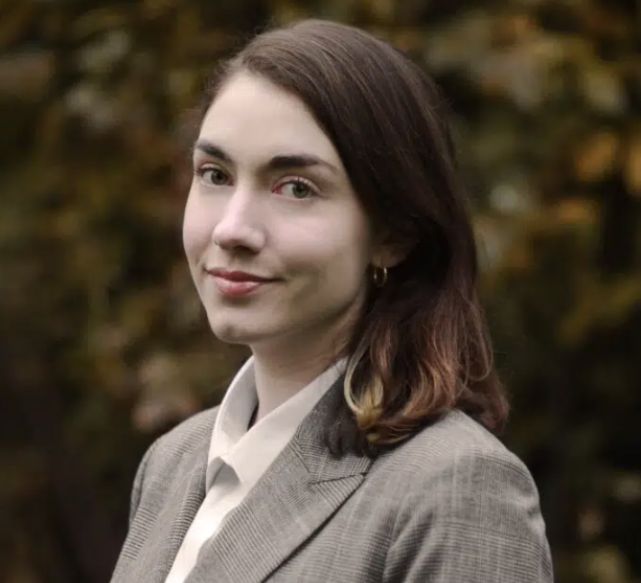 Dr Maryanne Saunders,
Lincoln College, Oxford
Dr Maryanne Saunders (BA (Hons) MSt Oxon. Phd.) is the Access and Career Development fellow at Lincoln College, Oxford. Maryanne has published widely on art and religion including several entries for the Encyclopedia of the Bible and its Reception, articles for the Shiloh Project, the British Library and the Visual Commentary on Scripture project. Publications include a chapter in Encounters: The Art of Interfaith Dialogue (2018) and reviews in Art and Religion Journal, Art and Christianity, Times Higher Education and the Times Literary Supplement. Her current research is on depictions of the Virgin Mary and issues of consent and bodily autonomy.